Airport Development Group benefits from ASIC integration
29 July 2021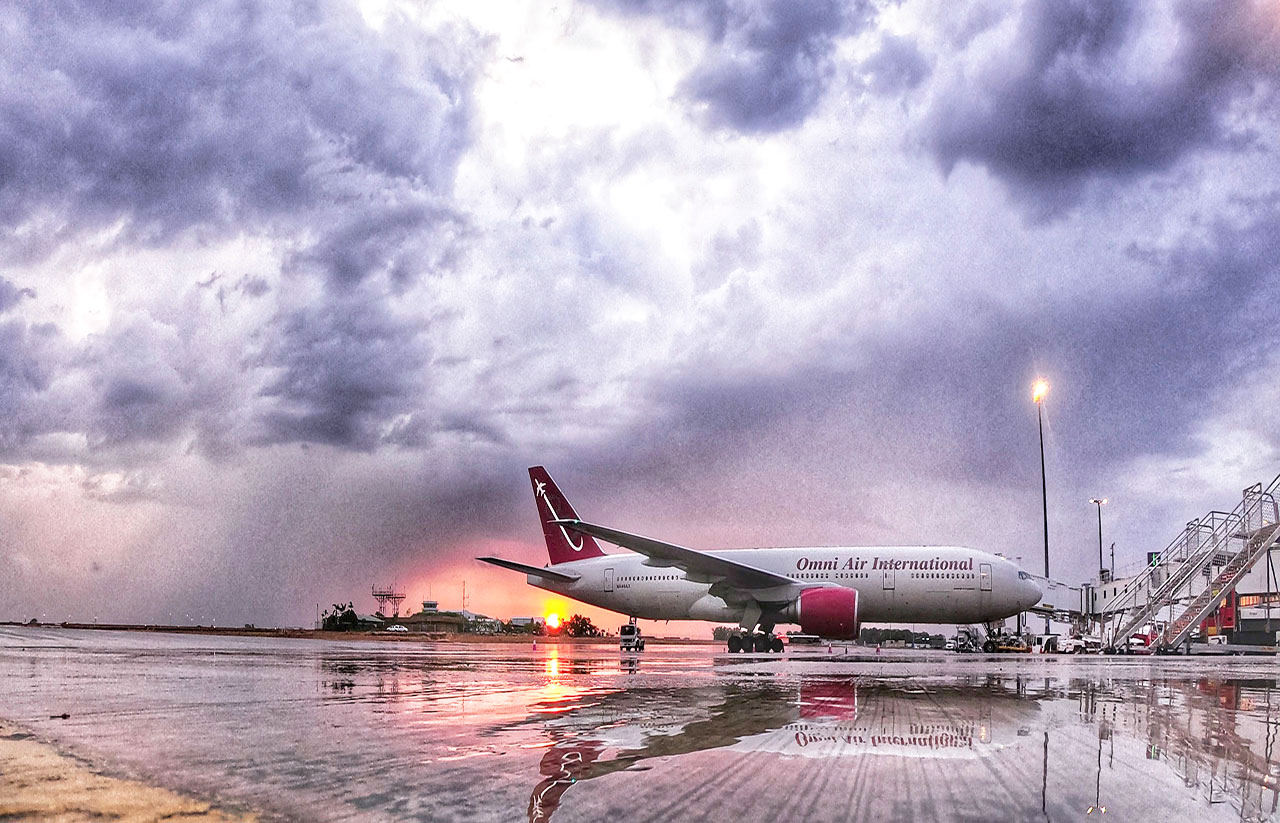 Photo: Alicia Jones, Darwin International Airport.
Veritas, in partnership with the Northern Territory's Airport Development Group (ADG), has completed the integration of an improved onboarding system. The new system combines the processing and issuance of ASIC with site inductions and airport access control.
ADG, the owner and operator of Darwin and Alice Springs airports, identified the need for a single, automated, and integrated system for its group of airports.
Veritas and ADG developed a solution that integrates important functions of onboarding and access control into a streamlined system. Airport users now benefit from a user-friendly experience on a single platform.
Greater efficiencies are providing benefits to the airports through lower costs of operation and increased productivity. Airport users are now able to be onsite faster, while all users achieve increased levels of compliance and security.
For more information on how Veritas can assist your airport contact us.