Document Verification Services (DVS) Gateway Service Provider
31 May 2021
The Australian Government's DVS provides authorised users with an ability to check whether the biographic information on an identity document matches the original record held by the issuing source. The DVS makes it easier for organisations to verify whether people are using fake or altered identity documents thereby using authoritative sources to meet their identity verification obligations.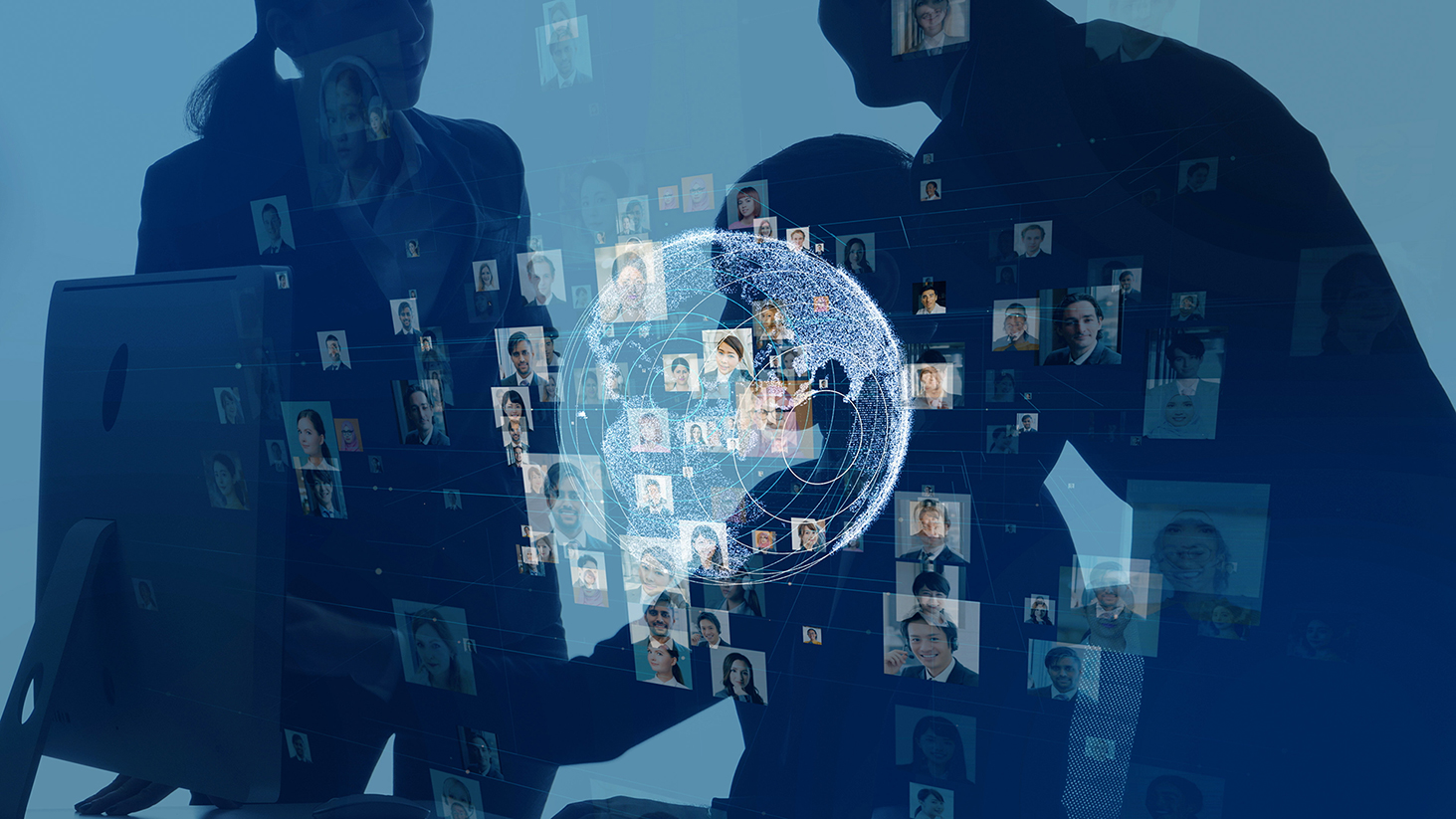 Veritas is an approved Gateway Service Provider (GSP) of the DVS.
Our platform provides our customers a reliable means of matching key document data with government records including:
Birth Certificates
Centrelink Concession Cards
Certificates of Registration by Descent
Change of Name Certificates
Citizenship Certificates
Driver's Licences
ImmiCards
Marriage Certificates
Medicare Cards
Passport
Visas
Death Certificates
Aviation and Maritime Security Identification Cards
As a recognised and award-winning innovations company, Veritas works with organisations nationwide to leverage technology to streamline identity processes and user experiences.
Australian Government Security Vetting Agency (AGSVA) is the government's central vetting agency for conducting security clearance assessments and may require organisations to submit police checks for applicants using identification documents verified with the issuing authority using the Document Verification Service (DVS).
Veritas offers police checks through its Veritas Check service where the applicant's primary identification document is matched against DVS records as part of its identity proofing process. Organisations seeking multiple checks can manage the application process using our cloud-based management portal.
For more information, please visit: Veritas Check Company Accounts - DVS for AGSVA
For more information on how Veritas can assist with solutions, in verification of identity, please give us a call at 1300 VERITAS (1300 837 482) or email the Veritas Team at info@veritasgroup.com.au.