Wheels up for Veritas and Sydney Flight College partnership
6 May 2021
Sydney Flight College and Sydney Flight Club (SFC) have joined forces with Veritas to enable SFC members a streamlined way to apply for their Aviation Security Identification Card (ASIC).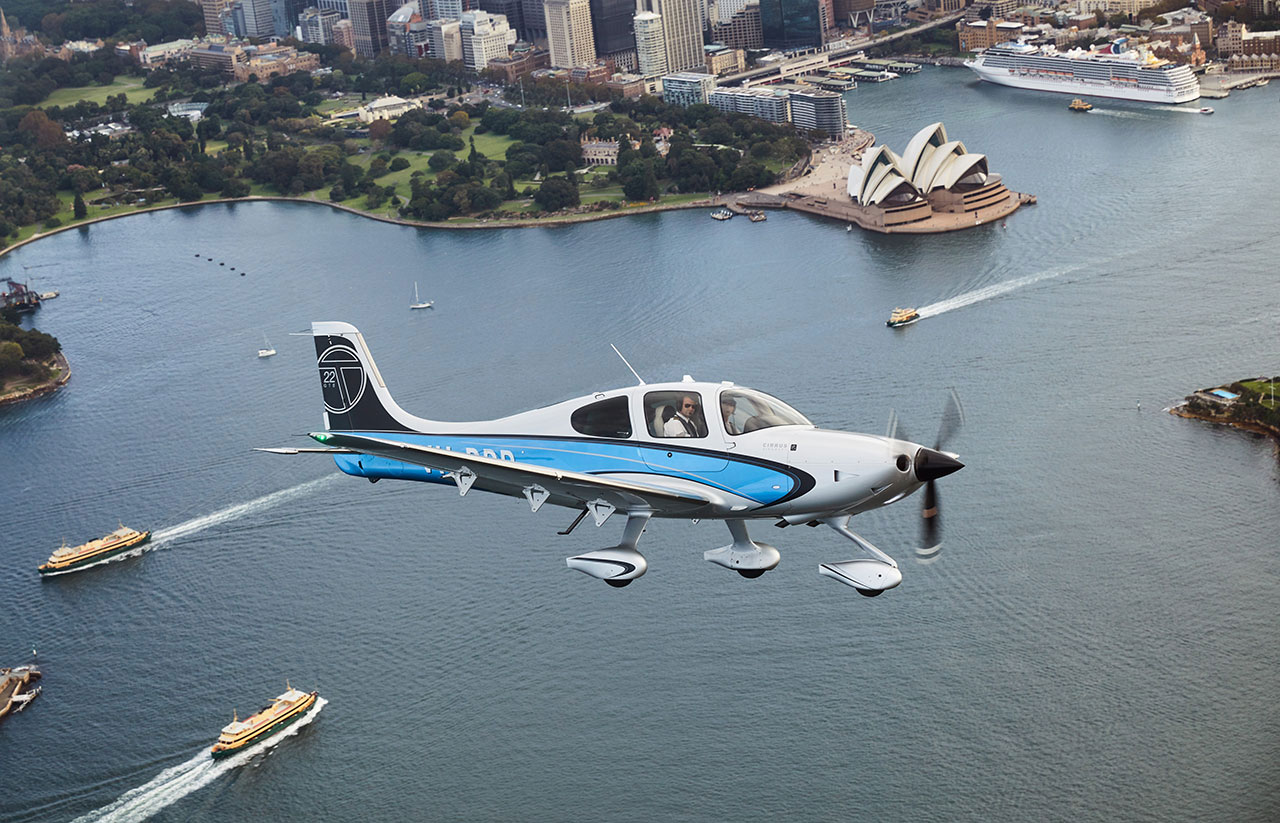 Veritas' ASIC Management Portal and Interview app allows SFC to manage the required identification checks onsite at SFC's Bankstown headquarters. ASIC applicants apply online with Veritas and now only need to present their original identification documents once at SFC. Using the Interview app provides applicants greater security of their personal data by eliminating the need to post documents for processing.
Matthew Piers, Chief Marketing Officer at SFC, believes that this partnership offers significant advantages to members of the Sydney-based flight college and flying club.
Veritas Managing Director, Stephen Inouye said he was pleased that its award-winning system has again provided a user-friendly solution for SFC's ASIC management.
"Our ASIC application system is ideal for flight schools that want an easy way to manage the applications and status of their staff and customers' ASIC cards. By using our ASIC Management Portal, SFC can easily track a member or student's application status and monitor when ASICs are close to their expiry date. This is useful as it ensures that there are no interruptions to their work or flying."