Veritas supports Give a Feed this festive season
14 December 2020
As a company, Veritas values service to our communities. With tens of thousands of West Australian families estimated to struggle to put food on the table this Christmas, Veritas has chosen to support the Give a Feed program providing 2,500 food hampers to those in need.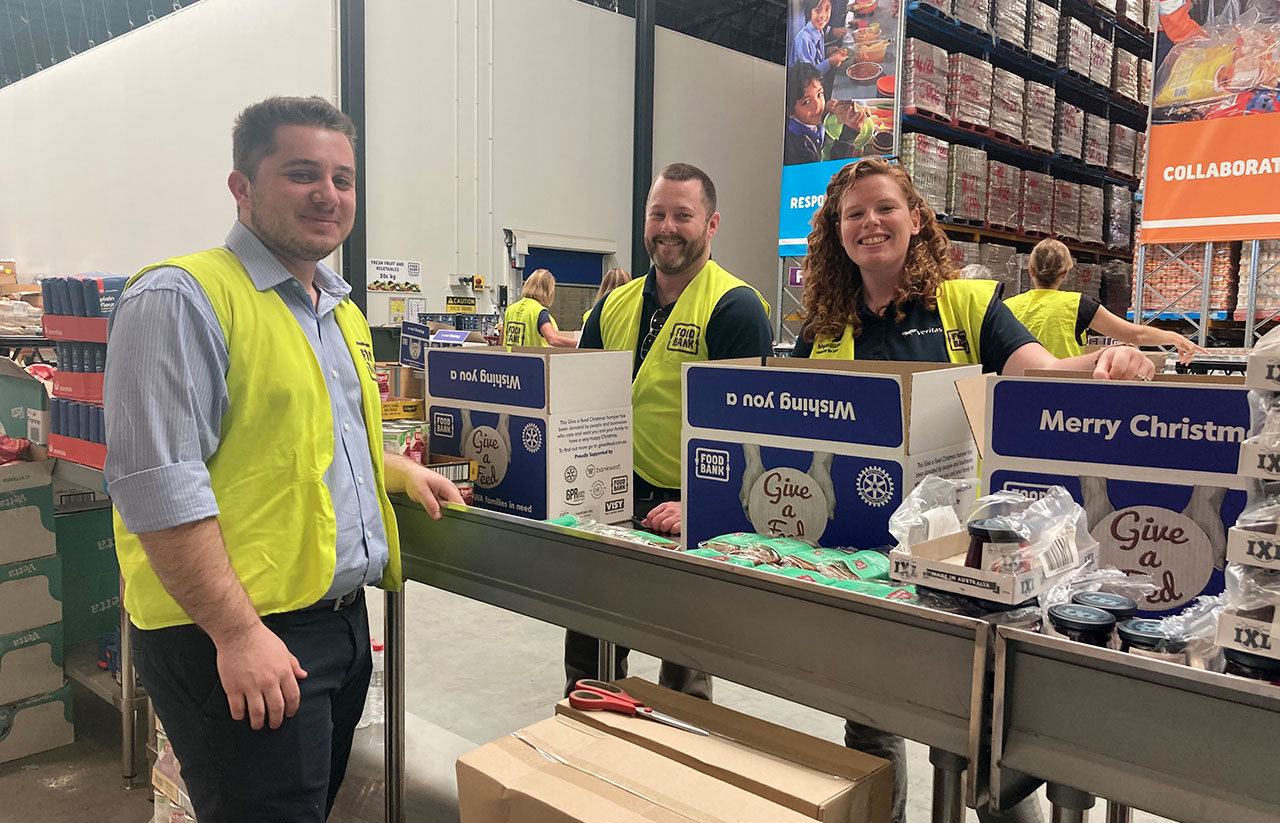 Give a Feed is an initiative of the Rotary Club of Heirisson in collaboration with Foodbank WA. The Give a Feed program aims to assist in reducing the impact of hunger as well as to educate others about food insecurity and to improve the lives of families in need.
This year, COVID-19, and its flow on effects, have changed the face of food insecurity. As a result, charities have seen a significant increase in the frequency of demand for food relief. According to the Foodbank Hunger Report 2020, the number of Australians seeking food relief at least once a week doubled to 31%.
Access to food relief can have multilevel benefits including: feeling less hungry (40%), improvements in mental wellbeing (27%) and physical health (26%).
To show our support of this program and this cause, Veritas staff spent two days at the Foodbank WA warehouse joining other volunteers packing Give a Feed hampers for distribution throughout the community by Foodbank WA at Christmas.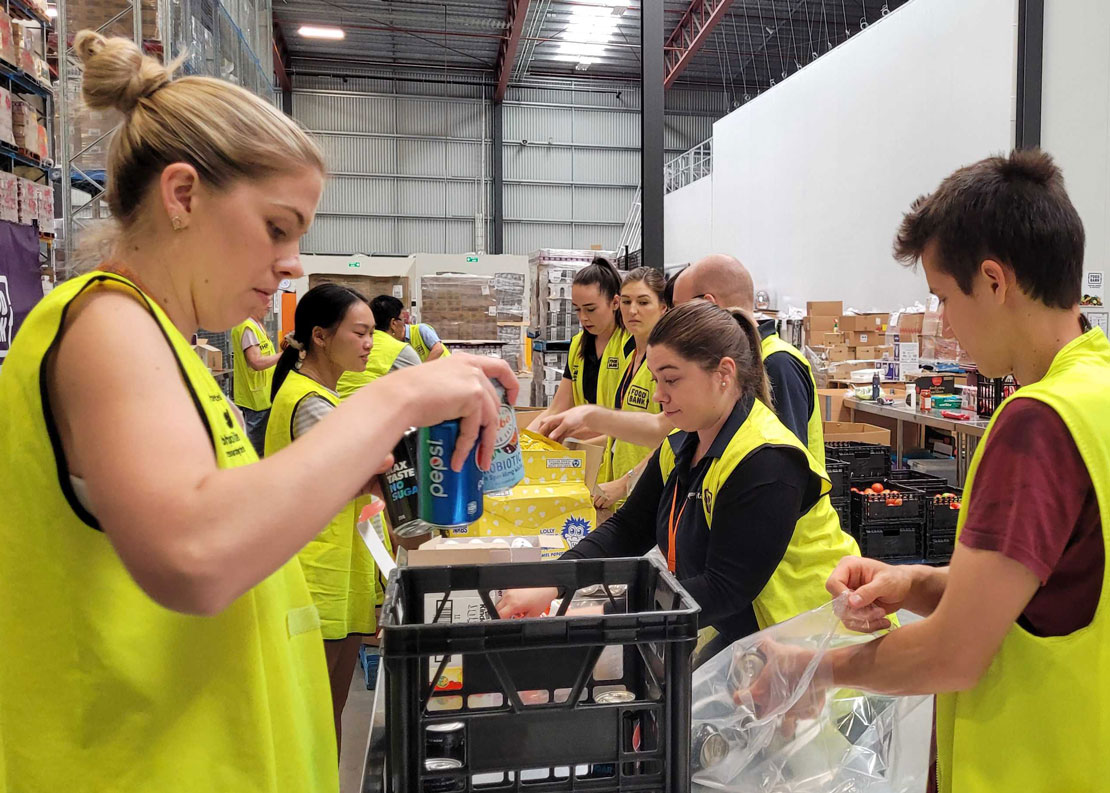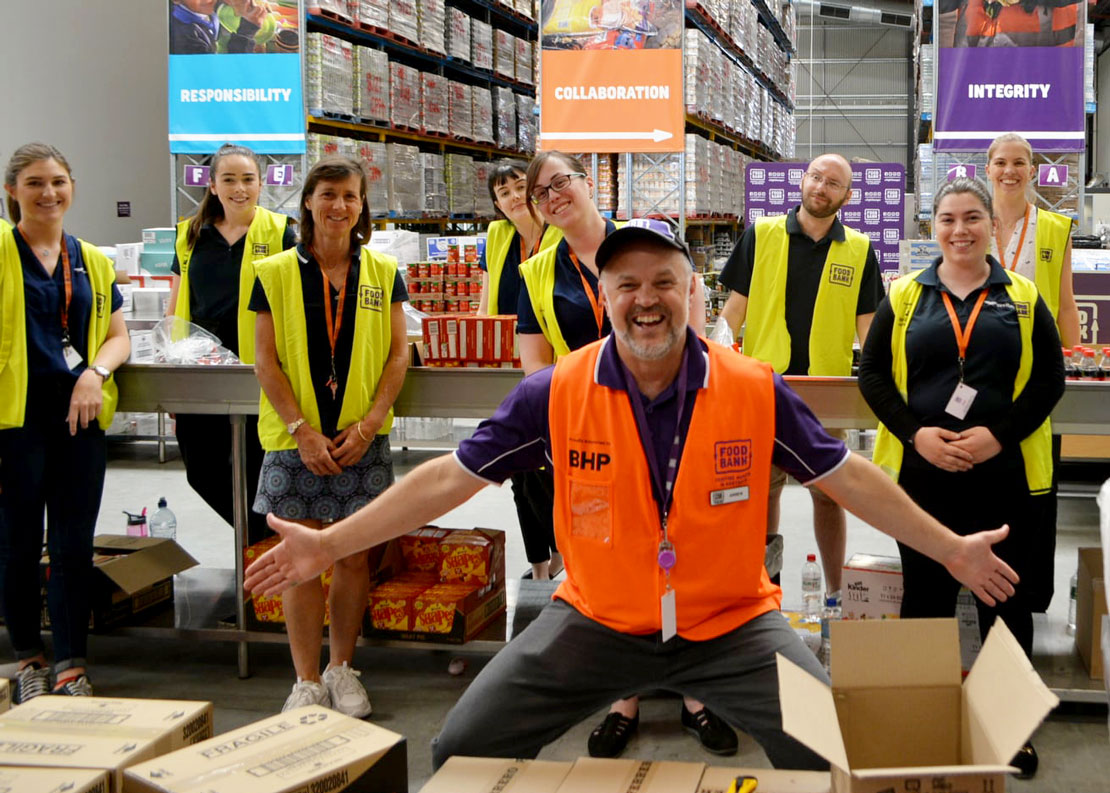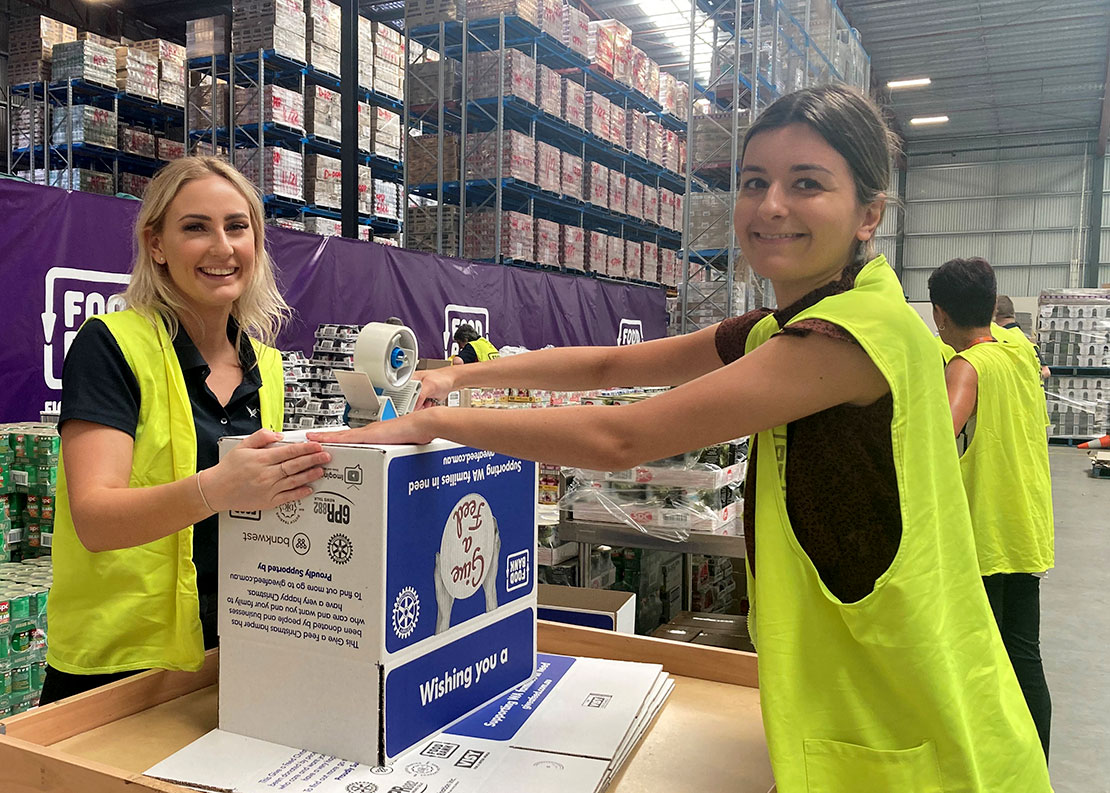 Veritas staff member Courtney said:
"It was nice to give back to the community. It was a fun team bonding experience and I highly recommended that everyone gives it a go."
Recognising that the past year has been difficult for many, in lieu of gifts and in keeping with our social responsibilities, Veritas made a donation of 100 Give a Feed hampers on behalf of all our MSIC and ASIC agents. This gift recognises that as a team we can achieve greater outcomes than working alone.