Veritas supports Give a Feed program this Christmas
02 December 2021
As a Certified B Corp, Veritas believes that as a business it can and should be a force for good, for both its customers, the community and its staff members.
Veritas values the ability to support community initiatives by partnering with local charities that are doing great work. The Give a Feed program is one example where the collective power of many organisations can have significant impacts on others.
The statistics are startling. Hunger in "first world" countries like Australia is a growing crisis. Reports indicate that in Western Australia there are at least half a million people struggling to afford enough food to eat in the past year; sadly, more than 100,000 of these people are children.
The Give a Feed program is an initiative of the Rotary Club of Heirisson in collaboration with Foodbank WA. Give a Feed aims to address this growing concern by providing more than 70% of the food rescued from growers, manufacturers, wholesalers and retailers, to charity partners and in particular to schools. By reducing the impact of hunger as well as educating others about food insecurity, Give a Feed seeks to improve the lives of families in need.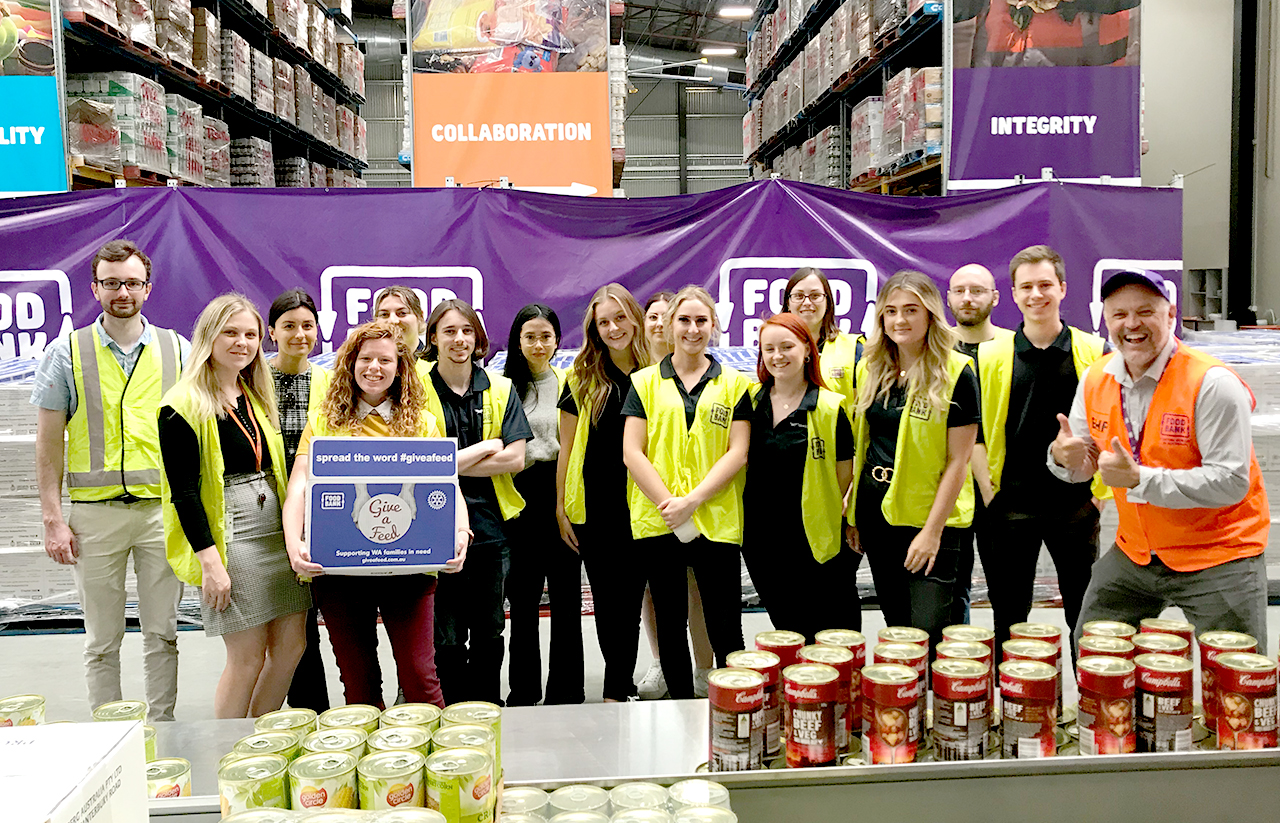 Making a tangible impact
This year, Give A Feed set a goal of providing 3,000 Christmas Hampers to West Australian families in need. Donations of $30 provide a Give A Feed Christmas hamper filled with festive food for a family of four to enjoy on Christmas day.
To show our support of this program and this cause, Veritas staff volunteered at the Foodbank WA warehouse, packing Give a Feed hampers for distribution by Foodbank WA, to ensure they reach those who are most vulnerable in our community.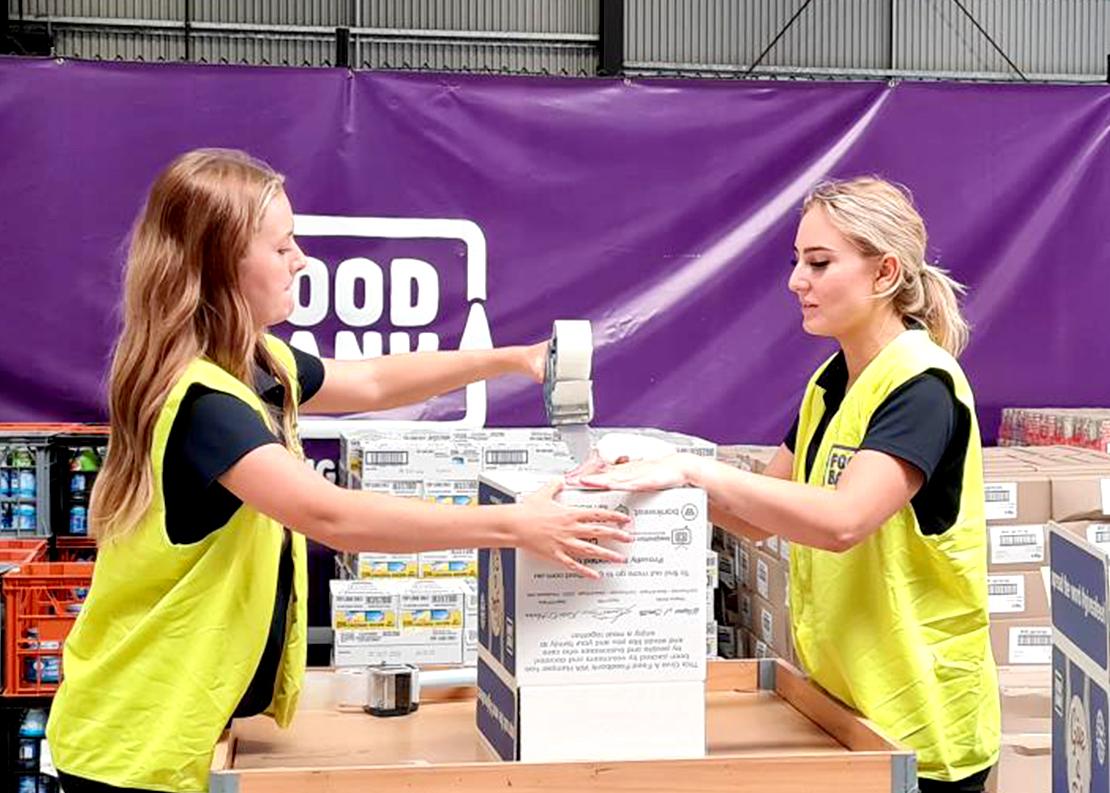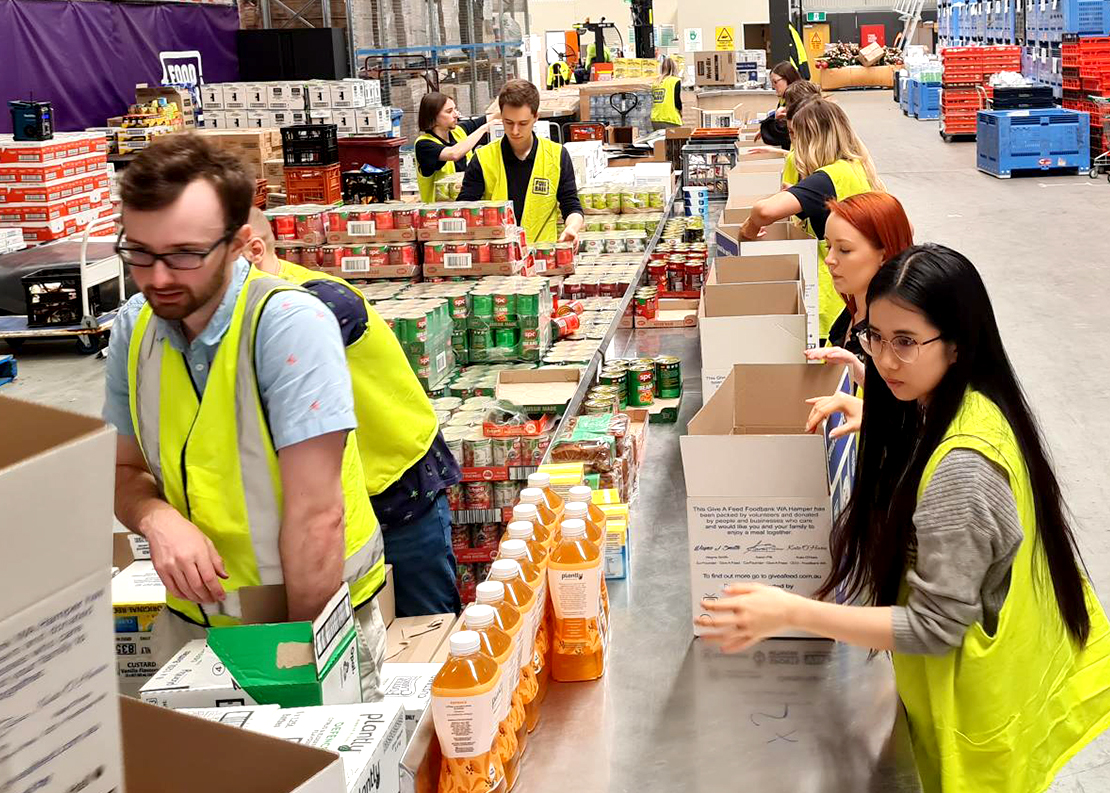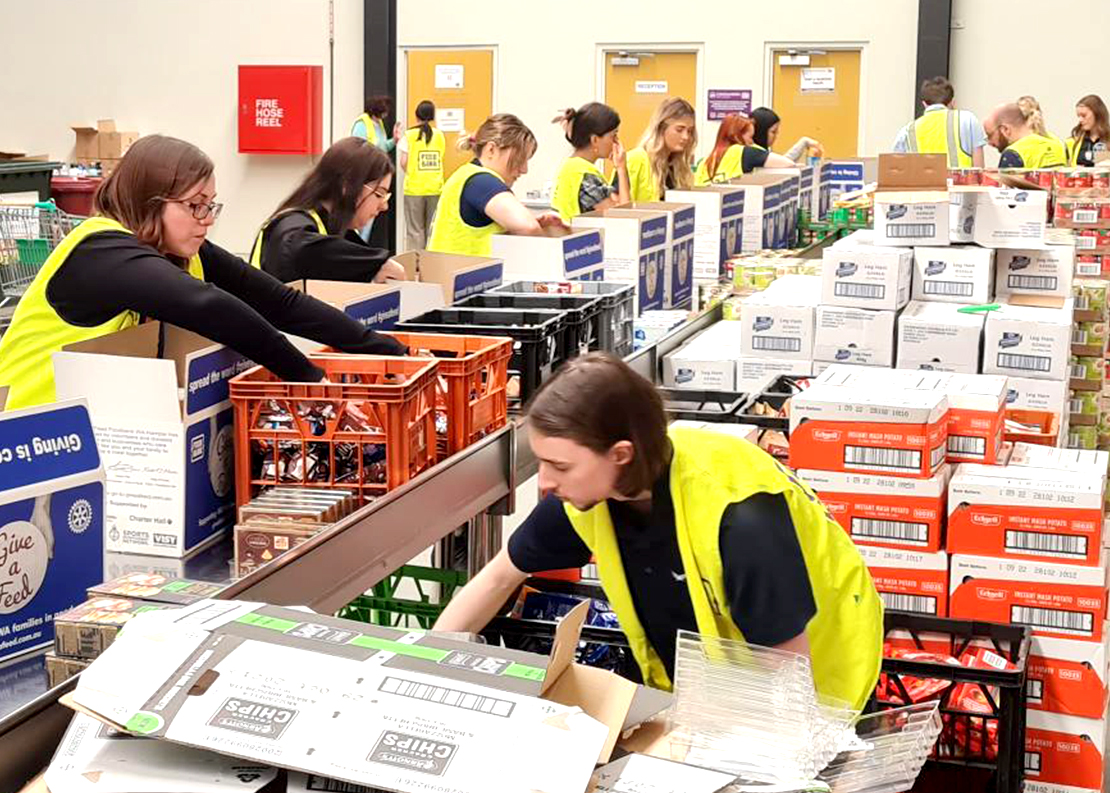 Veritas staff member Jack said:
"Making sure someone isn't worrying where their next meal is coming from, even if it's only for one night of the year, is deeply necessary and rewarding work."
We know Christmas can be difficult for the vulnerable people in our community, so in lieu of gifts, Veritas donated Give a Feed hampers on behalf of all our ASIC and MSIC agents. This gift recognises the impact that Foodbank WA and the Give a Feed program has on the community. Veritas is proud to be a corporate sponsor again this year as the company believes that as a business and a team we can achieve greater outcomes than working alone.
If you would like to support Foodbank WA and Give a Feed please: Donate a hamper