Warehouse and Depot Security Identification Card (WADSIC)
6 April 2023
In late 2022, the Australian Border Force (ABF) announced changes for warehouse and depot licence holders that seek to minimise the risk of persons not deemed fit and proper by the Comptroller-General of Customs from participating in these logistics operations. These changes are imposed by the Comptroller-General of Customs and apply to all depot licences under section 77Q of the Customs Act 1901 (the Act) and apply to all warehouse licences (including duty free shops) under section 82A of the Act.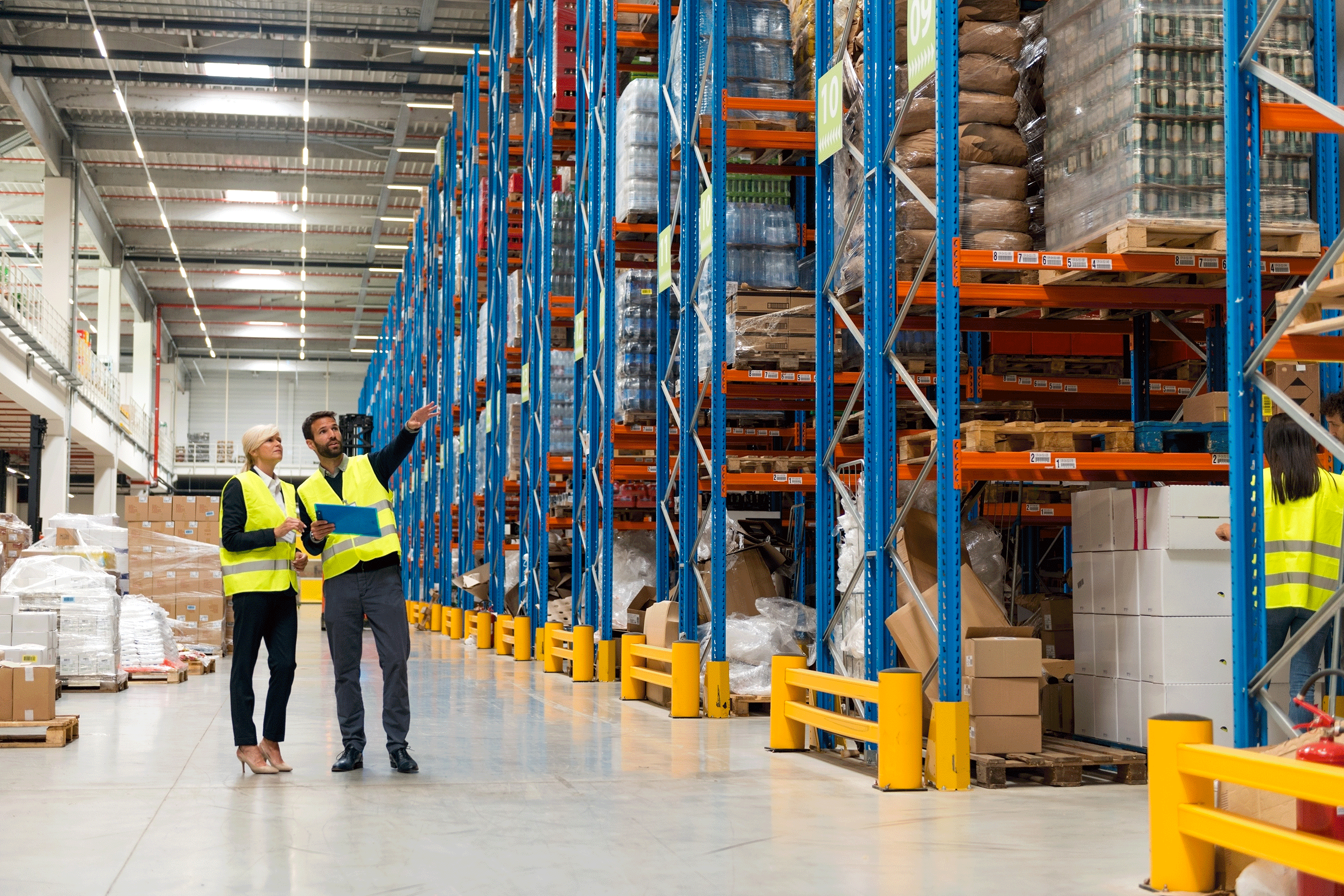 The ABF advised the additional obligations have been introduced to strengthen controls in the supply chain, align compliance controls for licence holders, and improve procedures around the fit and proper regime for persons directly or indirectly impacting operations. Examples of licence holders include duty free shops, provedores, catering bonds, and off-airport cargo terminal operators.
New Obligations for Customs Depot and Warehouse Licence Holders
Commencing 1 April 2023, all persons participating in the operations of licensed depots and warehouses are required to undertake an assessment to validate they are fit and proper; once approved, persons are to display a Warehouse and Depot Security Identification Card on their person during operations.
A WADSIC provides evidence that a person operating in a licensed facility is deemed fit and proper and considers factors set by the Comptroller-General including:
Whether the person has been convicted of an offence in Australia or in another country

Whether the person has been refused a transport security identification card (e.g. an Aviation or Maritime Security Identification Card) or has had an ASIC or MSIC suspended or cancelled

If the person is an unlawful non-citizen of Australia
For a copy of the Australian Customs Notice Number 2022/46, please visit: Customs Notice 2022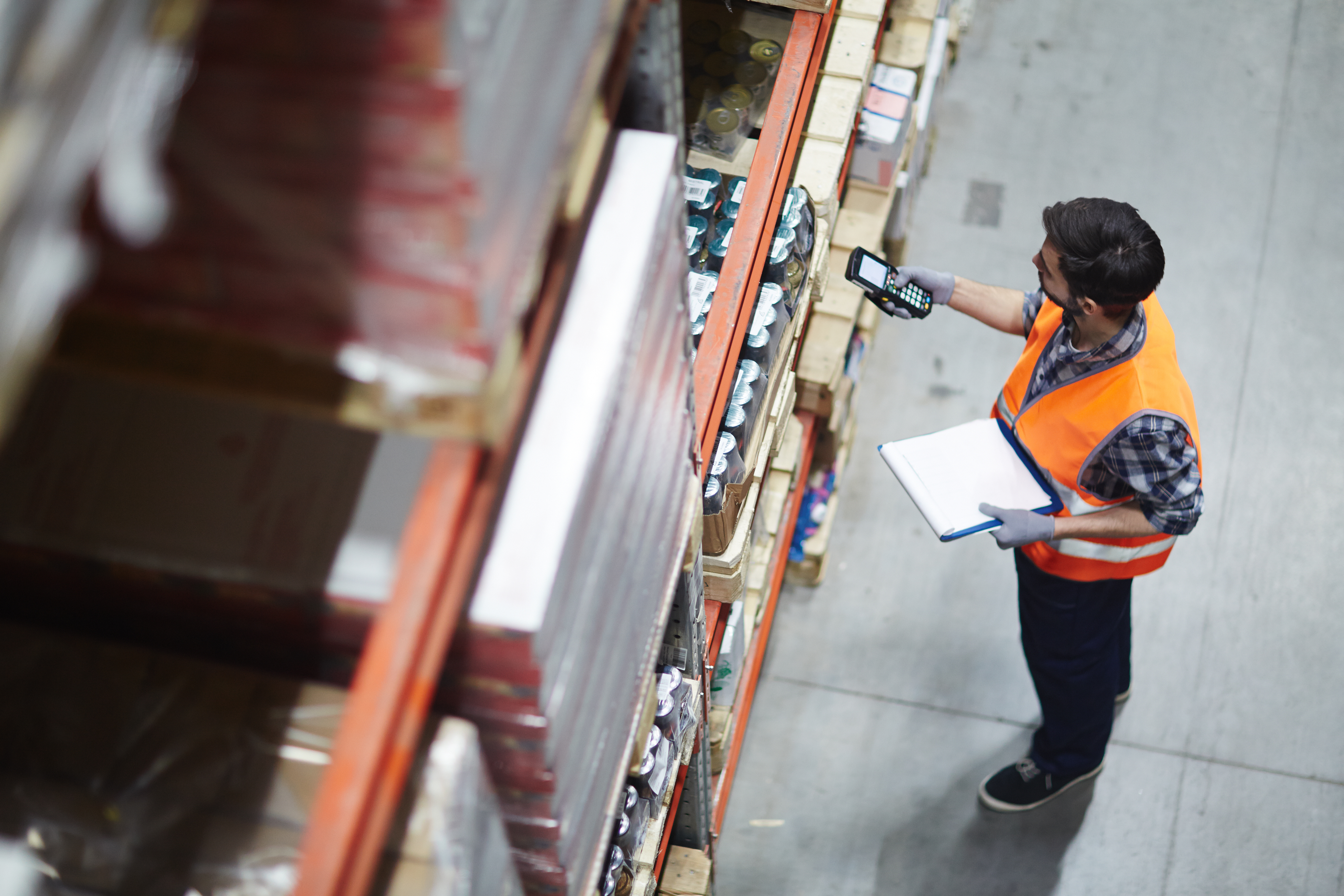 Why Veritas
Veritas can assist you to meet your WADSIC business compliance.
Since 2004 Veritas has developed and operated solutions within the identity verification and background checking industries. Using bespoke technology, Veritas offers its clients access to online portals to provide real-time status of applications and results.
Today, Veritas operates as Australia's largest ASIC and MSIC issuing body and serves as a broker of the Australian Criminal Intelligence Commission (ACIC) and AFP for national police checks. As an authorised broker for national police checks, Veritas receives results for 70% of its background checks typically within 24 hours; the remainder may take up 10 days if follow on checks are required by ACIC.
Through its speed and efficiency of processing, combined with its management of identity documents, background check results, and storage, Veritas reduces operational and cyber security risks for employers.
For more information on how Veritas can assist with solutions, in verification of identity, please give us a call at 1300 VERITAS (1300 837 482) or email the Veritas Team at info@veritasgroup.com.au.